Arkesys products are inspired by architects, designers and designers who share the passion for light and LED technology. Their creativity, coupled with the company's technical expertise and the wide choice of colors, create the Arkesys style: elegant, dynamic and flexible.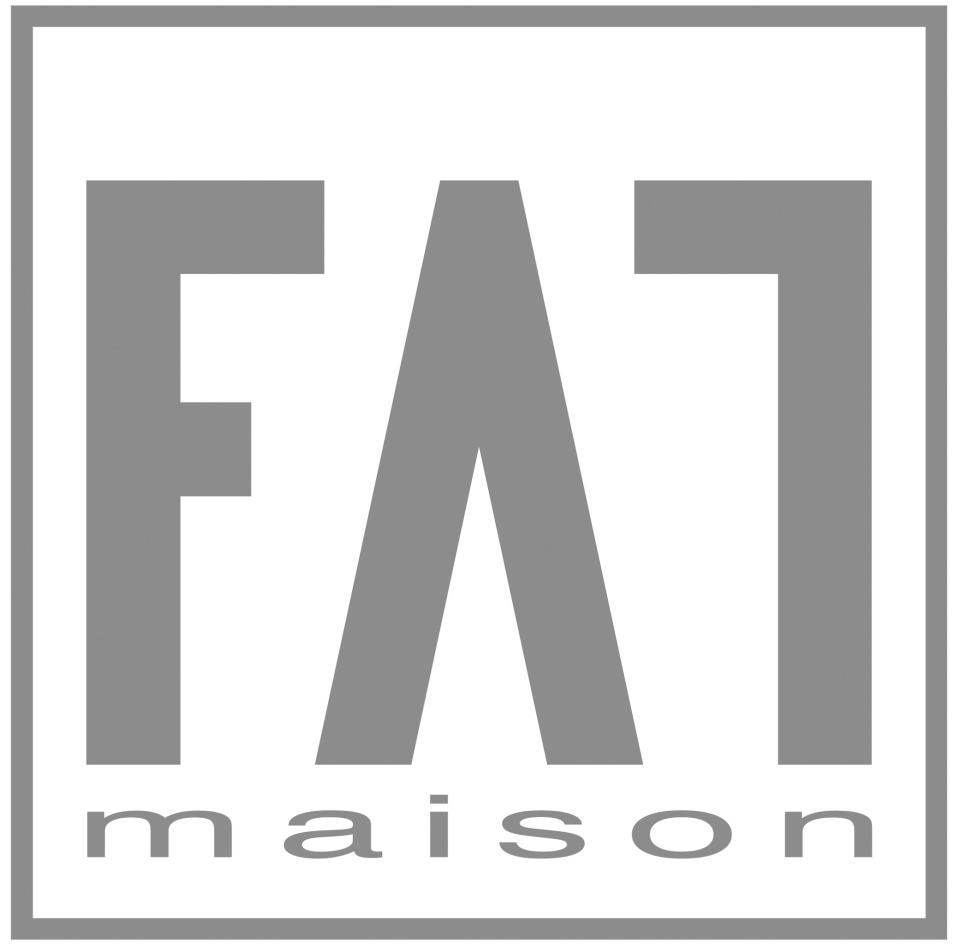 FATmaison
FATmaison is an architectural and design studio founded in 2009 by Silvia Terrenghi and Diego Quadrelli, graduated at the Politecnico di Milano in 2006. They work internationally with New York, Barcelona, Prague, Libreville, Lausanne, Rotterdam and Malindi studios, designing and realizing works in residential, tertiary and tourist fields.
They are active partners of Arkesys, who have been at the forefront of developing and seeking innovative solutions in design-contract, lighting and architecture.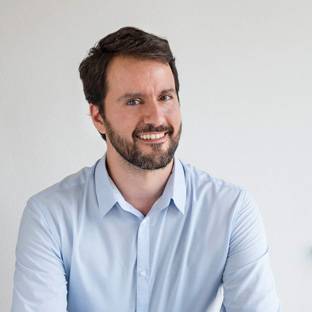 Roberto Rodríguez
Architect and Lighting Designer, born in Switzerland on October 27, 1982, lives and works in Milan. Graduated in August 2008 at Diego Portales University in Santiago de Chile and in September 2011 at the Politecnico di Milano – Master in Lighting Design. He worked as a designer and R & D at Artemide and worked as a foreign agent for South America for the Viabizzuno brand.
Compatible with work at Arkesys, he works for private designers and interior lighting consultants. He has been selected and rewarded in numerous design and photography competitions published in Chilean magazines.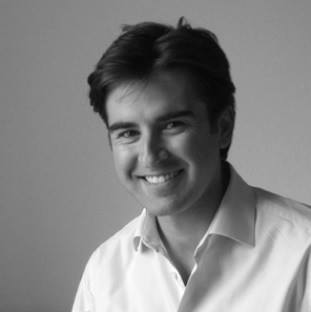 Lorenzo Gecchelin
Born in Milan on June 22, 1971, lives and works in Milan. Graduated in December 1995 at the Politecnico di Milano – Faculty of Architecture. Since 1996 he has been working with Studio Gecchelin as a product designer for O-Light, IGuzzini Illuminazione, Guzzi Brothers, Aermec-Riello, Poltrona Frau, Telma Guzzini, Almini Milano, Kelvin Italy, Whirlpool Europe, Antonangeli, Ivela, Skipper and Raat.
Compatible with Studio's work, it carries out packaging, graphic and communication jobs and interior renovation and interior design projects. He has been selected and awarded numerous design competitions including: XX Compasso d'Oro ADI (2004).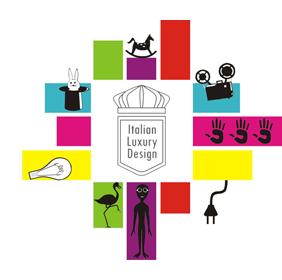 Fabiola Rizzuti
Born in Varese on May 16, 1981, lives and works in Varese. Graduated in February 2005 at the Milan Polytechnic – Faculty of Industrial Design. At the same university she continued her studies and obtained in 2007 a degree in textile and supplies.
In 2007, she worked in the studio that she founded, Italian Luxury Design, as a product and interior designer by designing famous furniture brands and signing with her unique and welcoming interior style. Since 2010 he has opened a new collaboration with the Paolo Tonali brand, expanding his horizons to the world of fashion.
Her Design is a mix of technique, art and history. Nothing is ever left to chance. Its clean, rigorous lines immediately hide moments of inexhaustible excitement. Her conviction is to make the impossible possible.